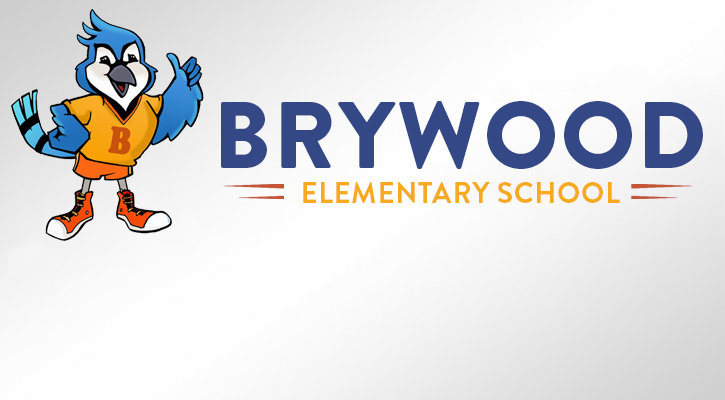 The Irvine Unified School Intradistrict/School Choice process provides the opportunity for parents/legal guardians of current IUSD Students to request a school other than their assigned school.  The condition which restricts this policy is space availability. 
Click here for Frequently Asked Questions (FAQ). 
Click here to add your child's name for School Choice consideration at Brywood Elementary for the 2023-2024 school year.
The Intradistrict/School Choice lottery window will open on January 3, 2023 and will close on Friday, February 24, 2023.  Requests received during the lottery window dates will receive consideration regardless of date received within the window.